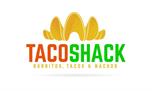 Tacoshack - Mexican street food
With over 30 years experience, Taco Shack offers fresh, vibrant and healthy Mexican street food.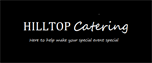 Hilltop catering - Pizza and Paella
www.facebook.com/hilltopcateringpizzaoven/
Using our pizza oven on wheels for birthday parties to corporate events, weddings to dinner parties it's your special event and that's exactly what it should be 'Special'. We will work with you to make your event the best it can possibly be.
Bar
We will be serving both alcoholic and no alcoholic drinks from the local brew house Towcester Mill Brewery and Harefields cider.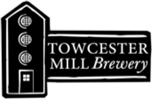 Towcester Mill Brewery providing the beer
Towcester Mill Brewery are a small independent brewery based in the old Towcester Mill, in the heart of South Northamptonshire. They produce a number of Towcester Mill regular beers as well as a variety of seasonal and one-off special ales.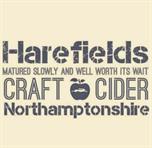 Harefields Craft Cider providing the cider
Harefields Craft Cider are a limited batch seasonal cider producer who understand that some things can't be rushed. All Harefields Ciders are matured for a minimum of six months.